Right Requests
A simple and secure SRR management tool
GDPR rights requests (right of access, right to portability, right to object, right to erasure, etc.) are fully part of the interactions with your users. Make it an experience that generates satisfaction and trust.
Ensure your GDPR compliance while providing a premium experience to your users
If your customers can buy products in one click, why should they wait several weeks to access their data? Establish quick processing of requests while ensuring time-stamped archiving of the elements necessary to demonstrate your compliance.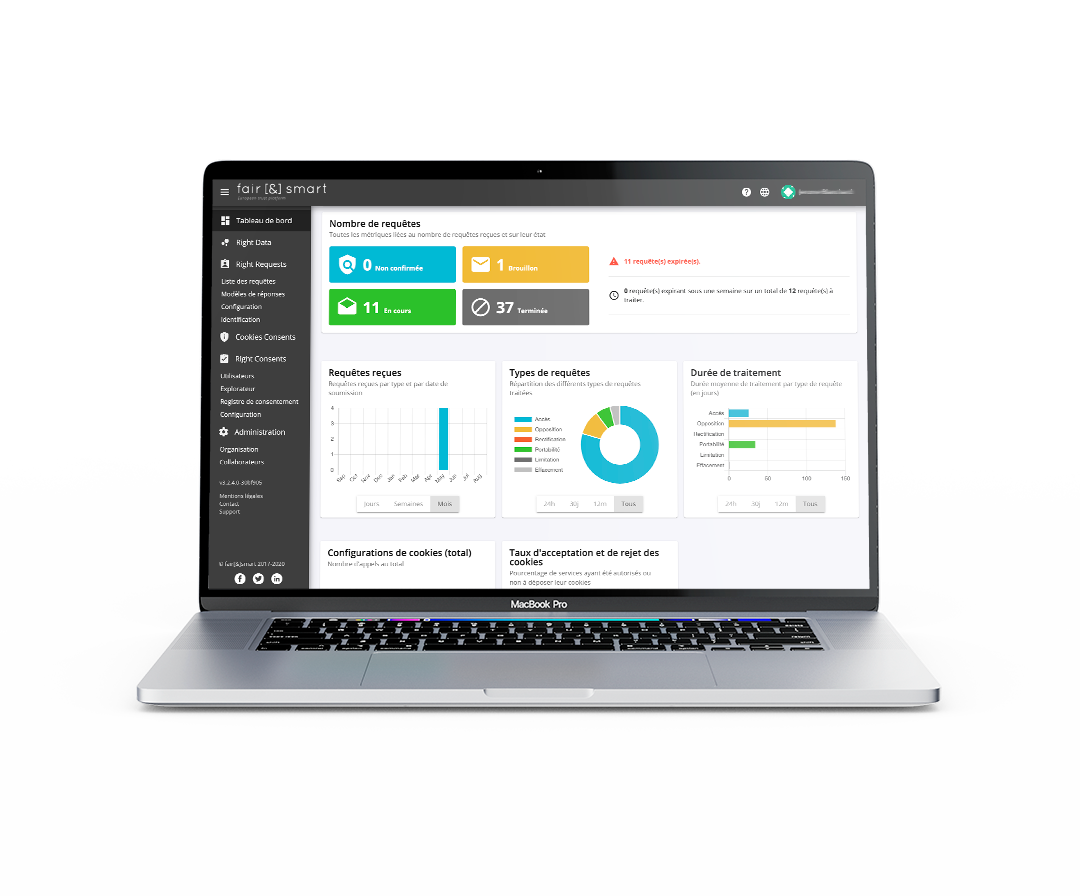 Centralize the receipt of requests and the monitoring of their processing
Benefit from a single tool to centralize all requests received from different channels. Set up your processing workflows according to your own organization. Thanks to statistics, follow in real time the progress of each step and respect deadlines.
Automate all or part of the request processing to respond better and faster
Set the personal data you require to ensure identification of the data subject, benefit from ready-to-use and customizable response email templates, and even directly connect your IT system to facilitate data restitution.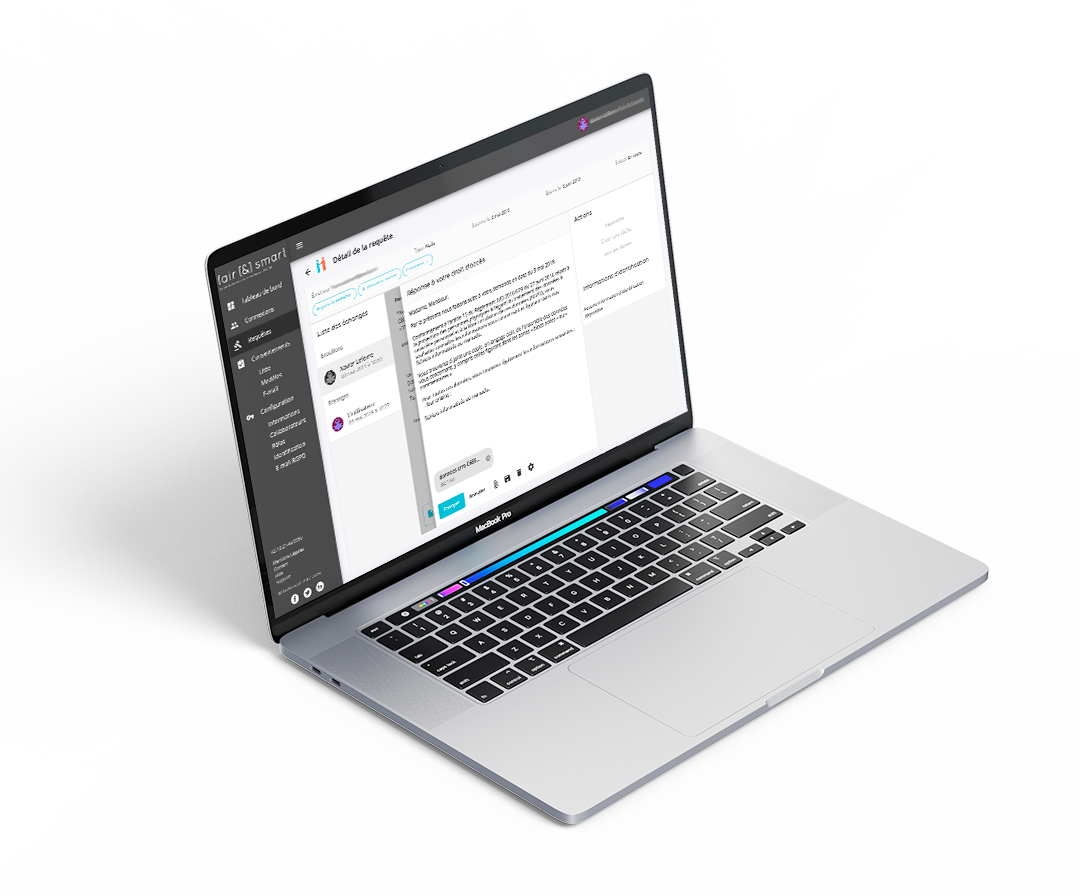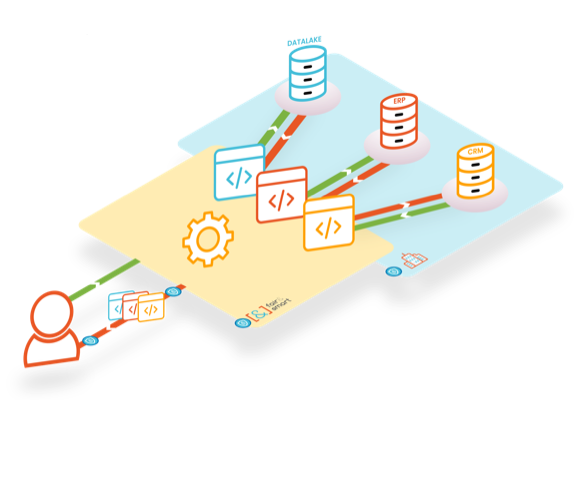 Generate trust thanks to encrypted data transfer via a secure link
You secure your monetary transfers, why wouldn't you secure personal data flows for your users? When data restitution is necessary, implement the best level of security to demonstrate that you care. Yes, it's far better than an email attachment and just as easy!
Solutions adapted to all organizations
Let's talk!
If you have any questions or would like to schedule a demo, please contact us.