Right Data
A data intermediation service dedicated to personal data
Right Data allows you to exchange personal data with your partners in complete security and compliance, in an easy way, and for all your use cases.
The 1st European operator of personal data in line with the Data Governance Act
Benefit from the specialized trusted third party for immediate ROI: a dedicated service with guaranteed neutrality, end-to-end encryption security, fully auditable and sovereign, and hosted exclusively in Europe.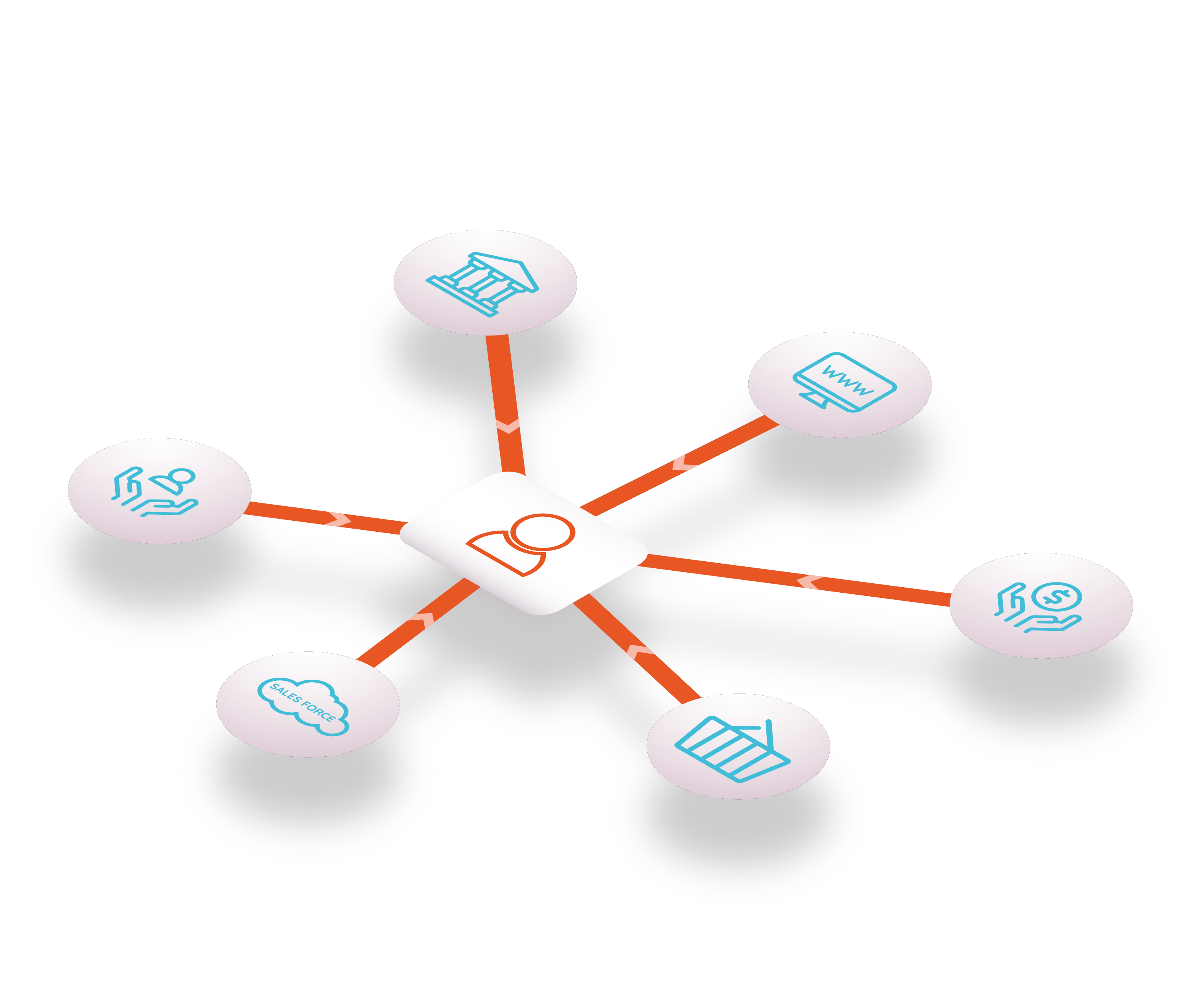 Access the personal data you need
Access quality data on demand to fuel your existing services or design new ones. Select your partner sources and the data you need, be it documents, raw data, or other types. The data is then transmitted in the original format or converted to a standard format if it exists.
Make the personal data you host accessible to your partners on your own terms
Make personal data hosted by you available to your partners and ecosystems. Take the opportunity to value this asset on your own terms, in full security and compliance.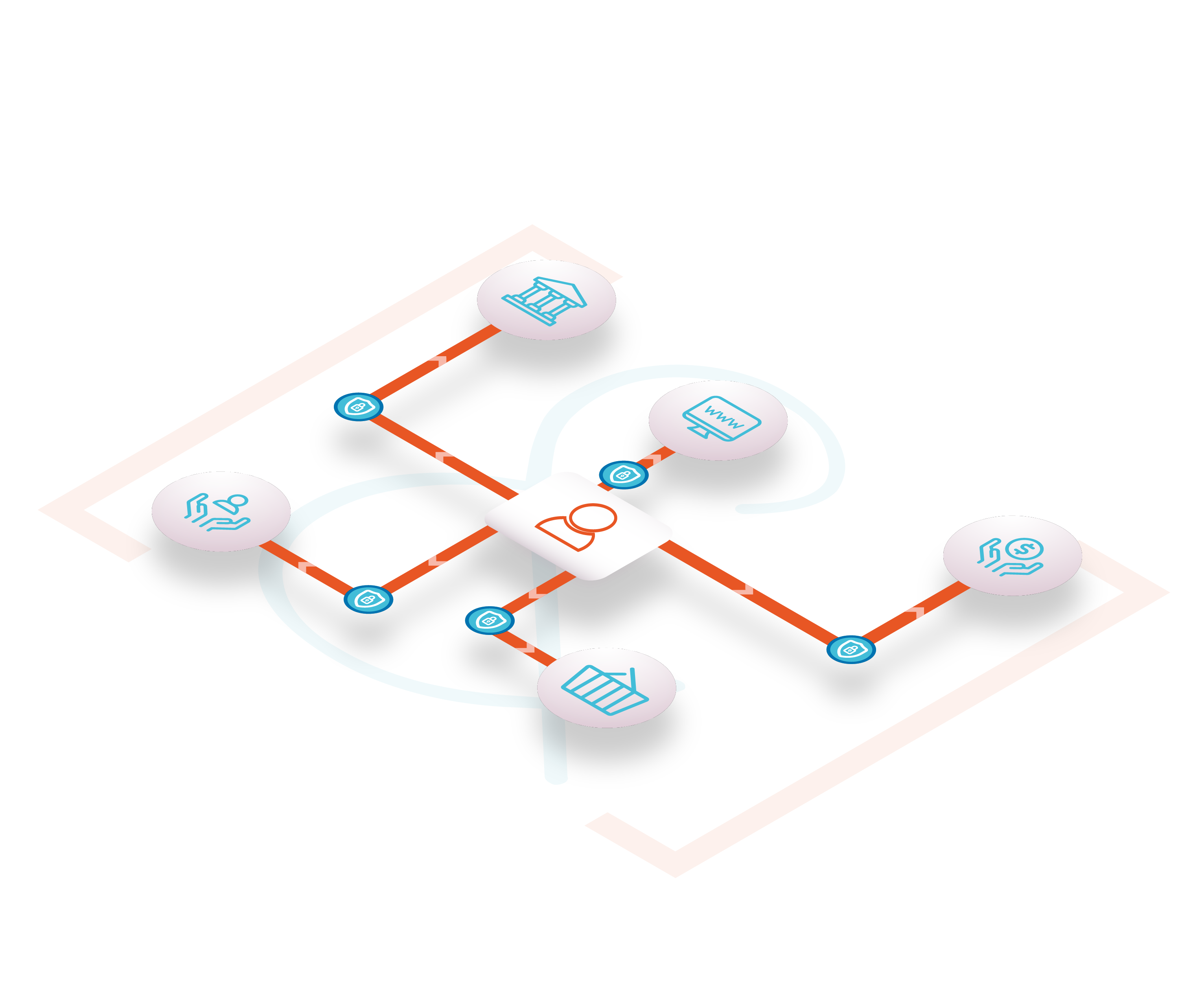 Put transparency and GDPR compliance at the heart of your approach
A complete Data Processing Management tool is integrated and linked to the processed data to facilitate its good governance. Our integrated Consent Management tool – Right Consents, collects the permission of data subjects when necessary, and provides them with individualized control over the data flows that rely on them.
Solutions adapted to all organizations
Let's talk!
If you have any questions or would like to schedule a demo, please contact us.