Digital trust at the heart of value creation
Fair&Smart supports the transition to a more efficient and sustainable digital society.
Since 2018 and the entry into force of the GDPR, legislation relating to the protection and proper use of personal data has multiplied all over the world.
They will affect nearly 75% of the world's population by 2024 (Gartner).

A word from the CEO
This lasting trend implies a profound change in practices for which the majority of players were not prepared.
Thus, too often, the subject has been confined to a regulatory constraint and compliance with the GDPR has been opposed to economic efficiency.
Our core belief is exactly the opposite: transparency and user trust ARE driving efficiency and improved performance.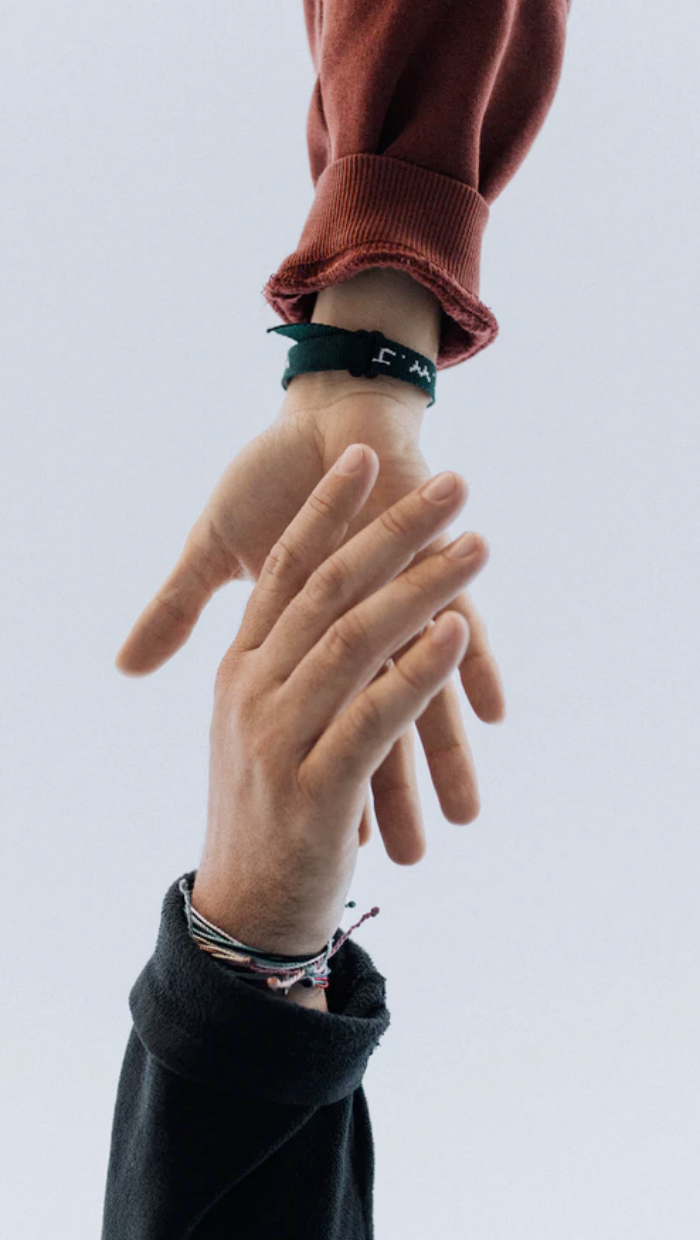 Our Core Values
81% of people believe that a company's handling of personal data is indicative of how it views and respects its customers. (Source: CISCO 2022)
Thus, the search for customer satisfaction, which is the priority of the most successful companies, cannot apply to all areas except the management of their personal data.
On the contrary: personalizing user journeys and experiences also means personalizing the Privacy experience!
This can be complex on the aspects involving interaction with the user, because it requires the consideration and articulation of regulatory, technical and business constraints.
This is why, since 2016, Fair&Smart has been working to provide private companies and public players of all sizes with simple, effective and competitive means of satisfying their users in all their interactions related to personal data:
So that beyond regulatory compliance, transparency and trust become the norm; that they generate engagement, conversion and loyalty, and ultimately, that personal data is seamlessly converted into value for individuals and businesses.
Our Story
Ever since 2016, Fair&Smart has been developing solutions for both individuals who want to manage their personal data and professionals who wish to build more transparent yet stronger relationships with their customers.
2016
October
Fair&Smart wins Seed4Start award 2016
2017
January
Development of the first prototype
2018
January
Fair&Smart raises over 1 million €
Fonds Venture Numérique Lorrain, Business Angels Yeast, BPI France, Banque Populaire and Caisse d'Epargne, among others.
2018
May
We launch the app during Vivatech & GDPR entered into force
2018
September
The launch of Right Consents & Fair&Smart is founding partner of MyData Global
2019
April
Presentation of the Privacy Tech White Paper at the French National Assembly
2019
May
Security startup of the year – ISD 2019 Luxembour
2020
January
Fair & Smart raises 2.2 million euros in funding
Bpifrance, ILP Innovation, business angels
2020
January
Right Consents by Fair&Smart has obtained the LABEL PRIVACY TECH
2022
October
Fair&Smart recognized by Gartner ("Market Guide for Consent and Preference Management")
Let's talk!
If you have any questions or would like to schedule a demonstration, please contact us.