A white labelled Consent Management for all publishers
Integrate a turnkey Consent and Preference Management platform to your existing solutions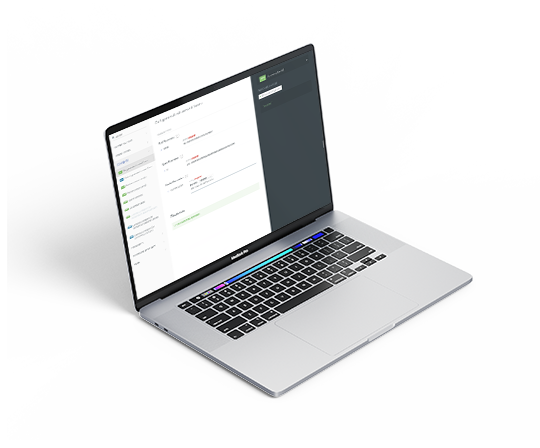 How to integrate a Consent Management Platform to your solutions?
Save time and minimize risks by contracting with a specialist. Our solutions have been designed to be easily integrated to your existing applications, in white label or OEM license.
Let's talk!
If you have any questions or would like to schedule a demo, please contact us.