Careers at Fair&Smart
In a world where the protection of personal data and compliance with the GDPR are becoming increasingly prominent issues, we have chosen to embrace this challenge.
Are you looking for a career where your actions have a significant impact and each day is an opportunity to learn and grow?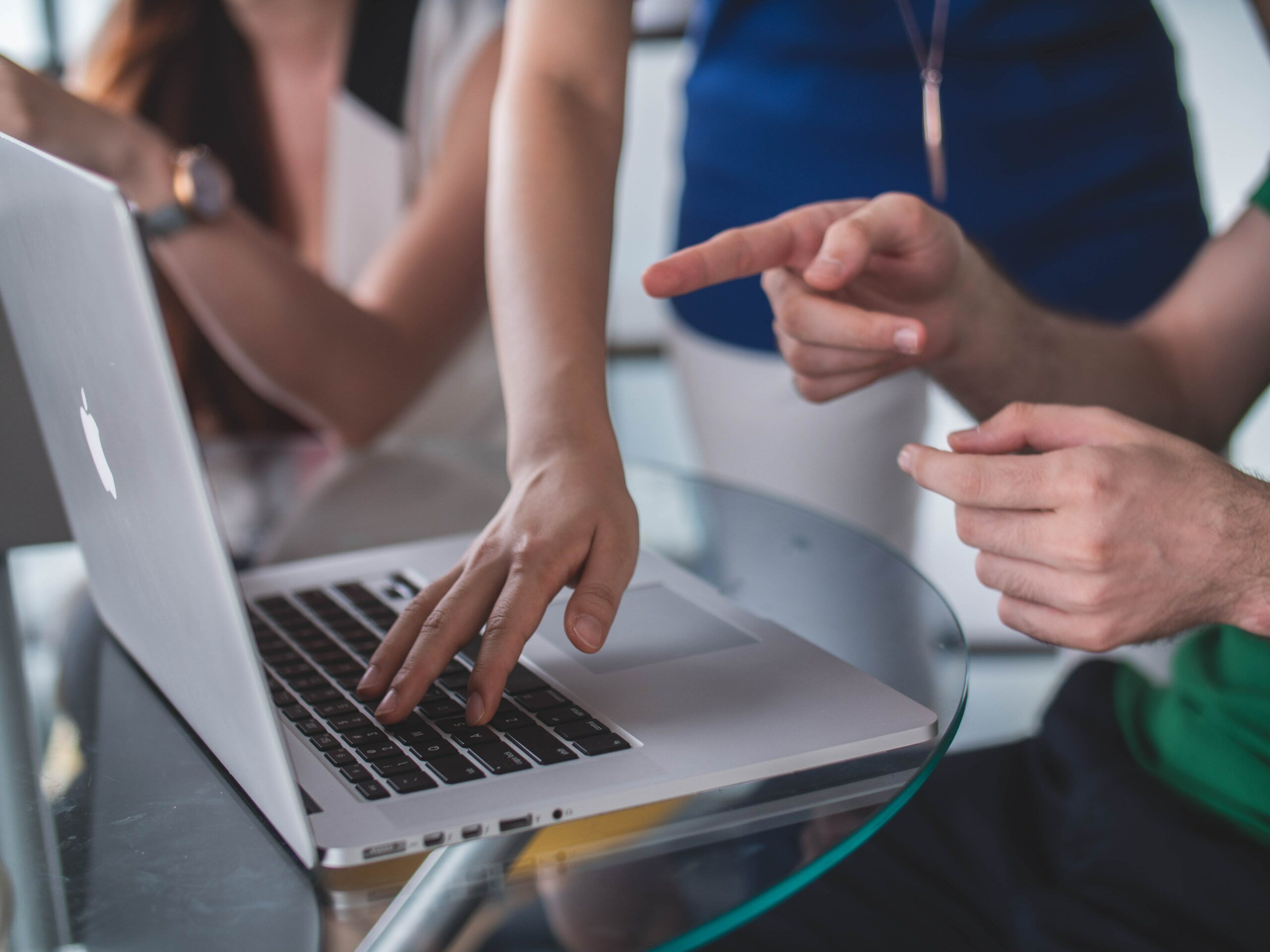 Our values
At Fair&Smart, we are looking for individuals who share our passion for digital transformation and data protection.
We are seeking innovative minds, ready to take initiative and provide simple and effective solutions to complex problems.
Do you want to be part of this exciting journey? Don't wait any longer to discover our career opportunities today and join us in shaping the future of Privacy.
Join Fair&Smart
Is there a job offer that seems perfect for you, or do you want to submit an application? Contact us.