A turnkey Cookie Consent solution for Web Agencies
Provide your customers with a compliant and efficient Cookie Management solution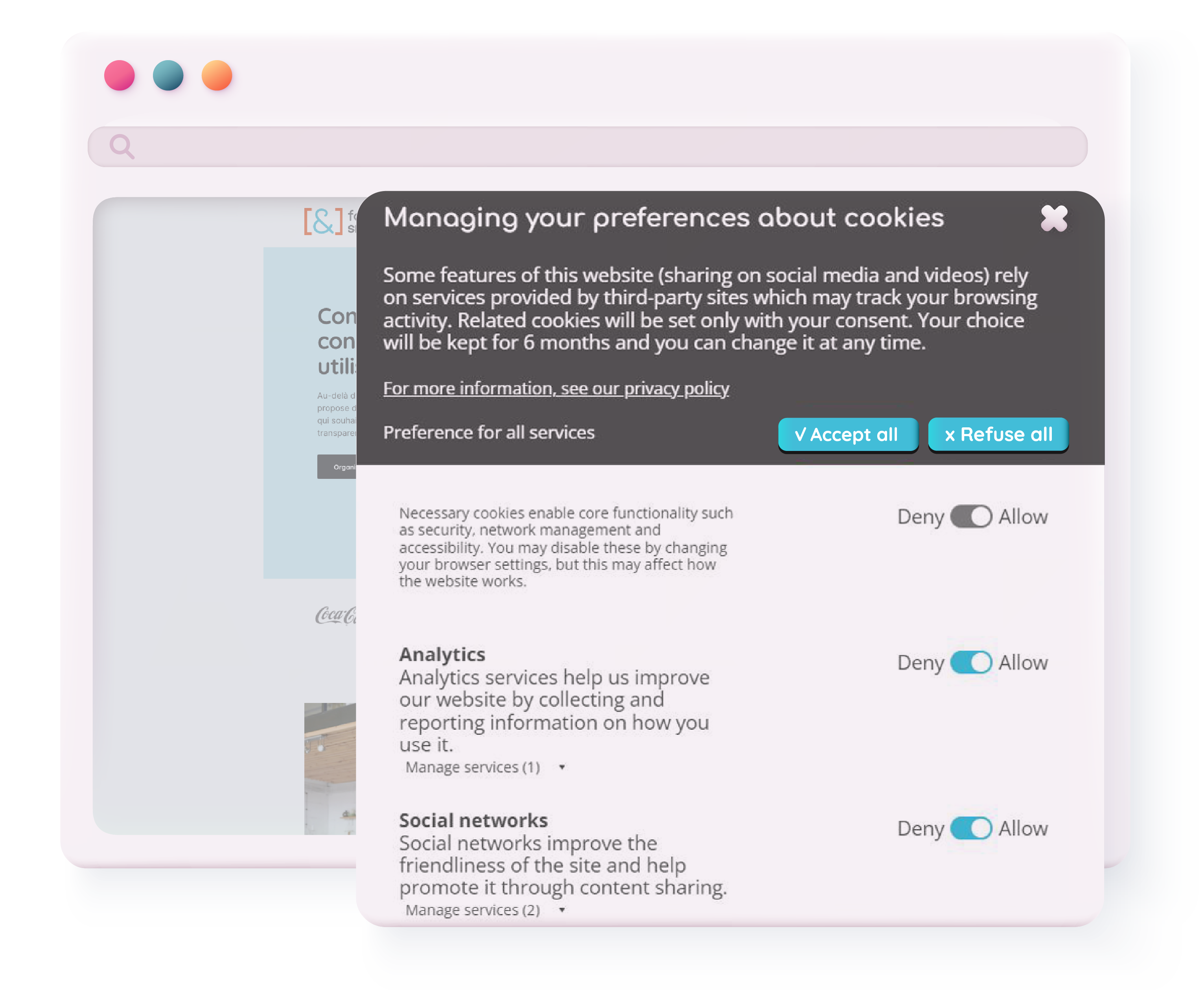 A fluid user experience that generates engagement
A good website provides clear information and makes you want to commit to the brand. Well, a good Cookie Management system does the same ! Visible by all, it reflects how much a company and its partners care about personal data. Fully customizable, our Cookie Management Panel remains accessible to visitors throughout their navigation.
Control the risks for you and your customers
Partners of Fair&Smart means to have access to our turnkey cookie management platform and provide it to all your customers at a lower cost. This includes over 150 cookies and trackers available, all without the controversial IAB TCF framework. We take care of the regulatory constraints and technical complexities, you just have to set your configurations, adapt them to your customers' design if necessary and deploy them in a single script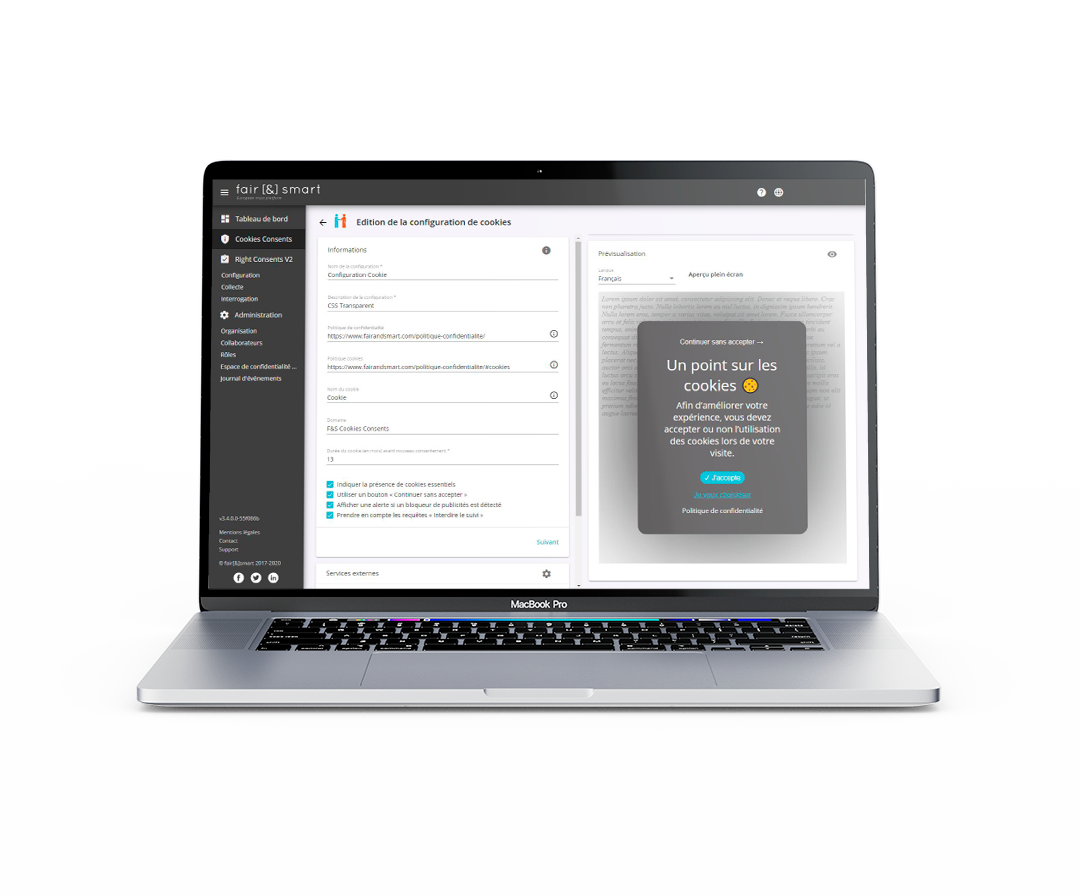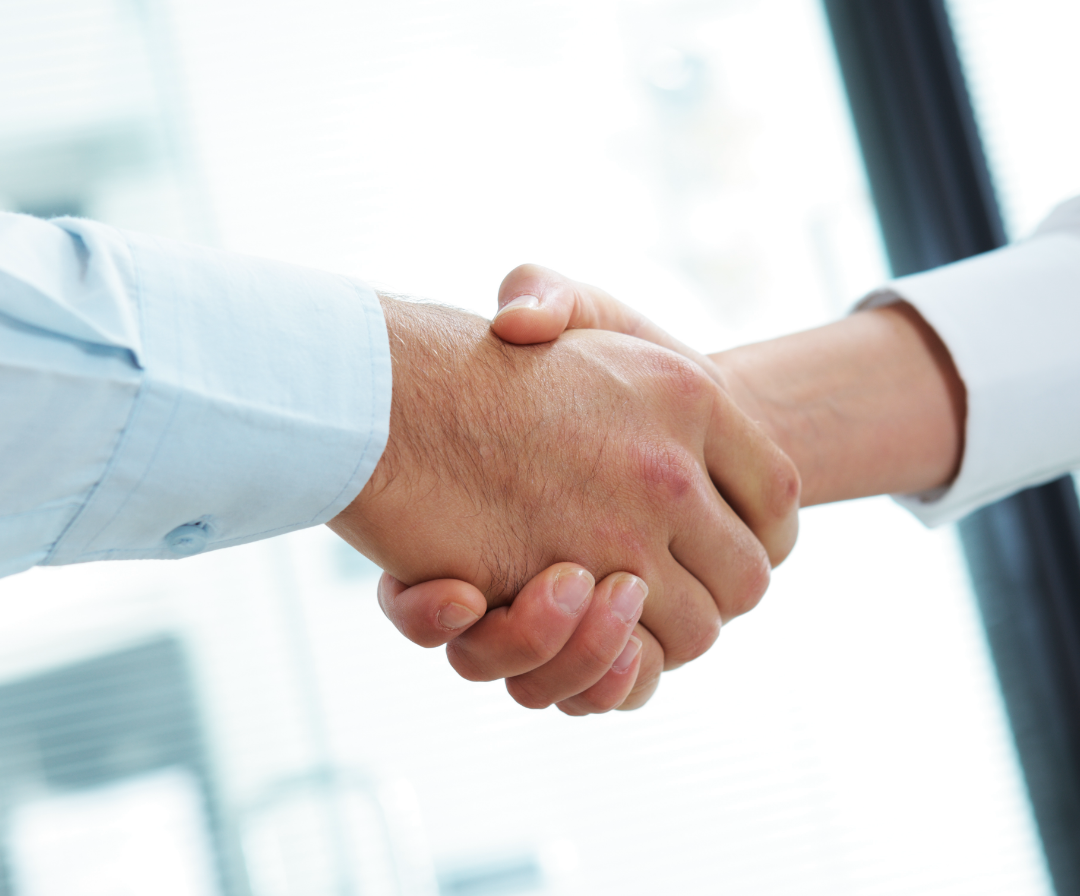 How to become a partner?
Whatever the size of your agency or your status, you are welcome! Contact us and discuss your needs. Our dedicated team is available to answer all your questions and support you over the long term.
Let's talk!
If you have any questions or would like to schedule a demo, please contact us.