How to identify and protect yourself from fraudulent e-mails?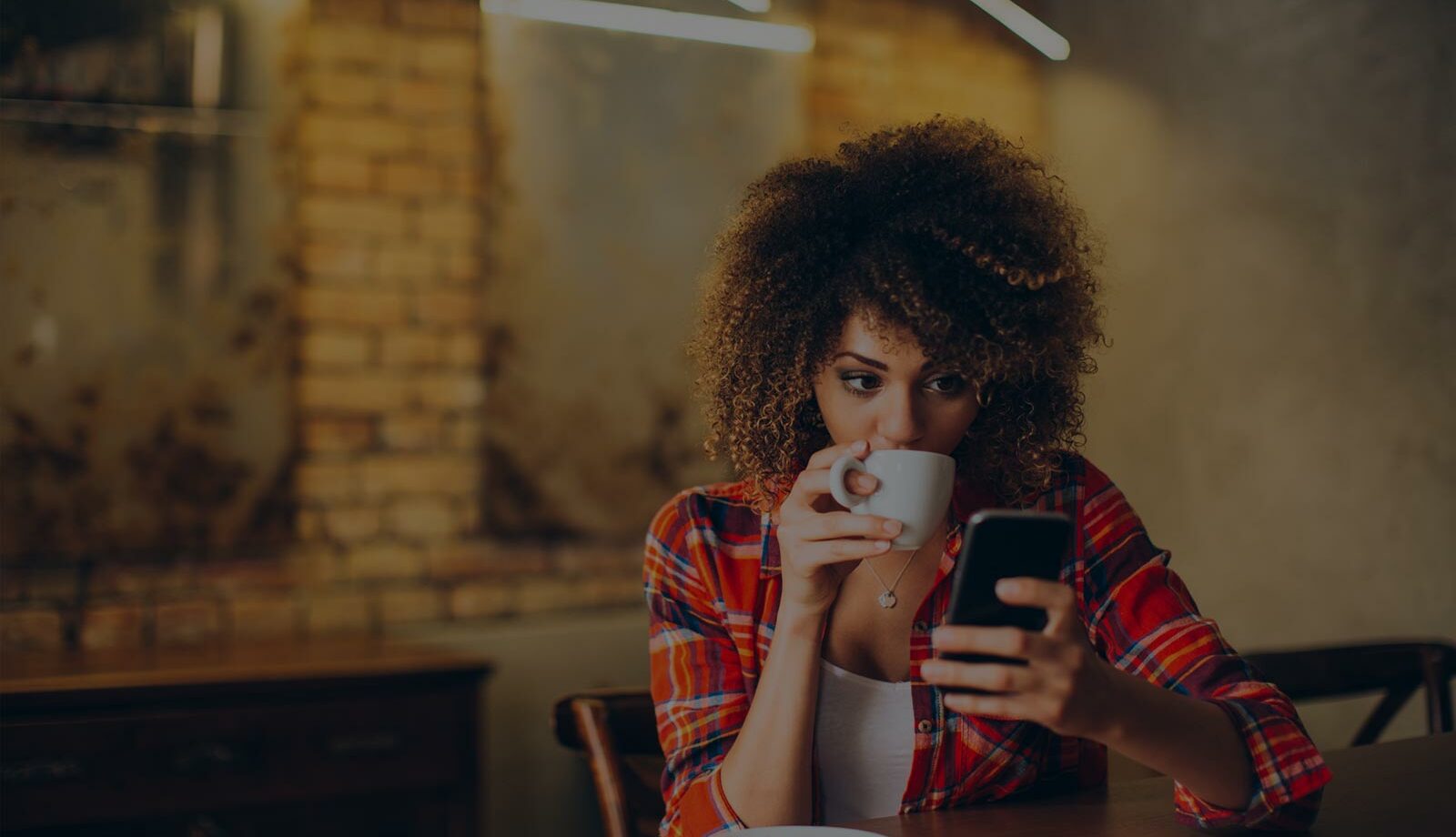 Protecting yourself against fraudulent e-mails
Attempts to extort money or information from individuals and businesses via e-mail are on the rise. In this article we present the two main ways in which hackers try to extort money from you. In order to avoid fraudulent e-mails, we give you our best advice on how to identify and avoid them.
Phishing
An attempt to scam someone into providing confidential information by email.
Attempting to obtain a person's personal information in order to steal their identity.
The hacker pretends to be an administrative body, a bank, or someone close to you (by hacking their e-mail address or using a similar one).
You must take care to examine your e-mail addresses, the content and the form of the messages closely. If you know the sender, check the accuracy of the address. Be careful, even if it is genuine, the account can be hacked. If in doubt, call the organisation or person concerned by a possible fraudulent e-mail. Official organisations will never ask you to give them your password by e-mail.
Which emails are suspicious?
E-mails with strange syntax, many mistakes, or in a foreign language are examples of e-mails that may attract your attention. Also, e-mails from unknown senders or sent to a large number of people can be a sign of possible fraudulent e-mails. Emails containing a claim to a particular action or money in a hurry are considered suspicious. E-mails containing an invoice, a file, a fine, a will, or anything else that seems strange to you should be reported.
Ransomware
Malicious software that blocks access to a computer, smartphone or tablet, or encrypts personal data.
To obtain money from the victim in exchange for unlocking their machine or decrypting encrypted data.
The hacker sends you an e-mail urging you to open a link to launch the malware.
The objective is to always be attentive to the e-mails you receive, and above all to be careful with the attachments and links that appear in them. In order to reduce the risk of fraudulent e-mails, make sure you regularly back up your system and data and regularly update your system and software. Note that it is possible to display the full preview of a link without clicking on it.
If you are faced with this situation, do not pay the ransom. Indeed, data recovery is not guaranteed, and your bank data could then be used fraudulently. We advise you to disconnect the device from the internet, restore the system and then file a complaint at the police station against the fraudulent e-mail containing a ransom demand.
If you would like to learn more about Fair&Smart and our personal data management solutions, click on the button below:
Follow us on social networks: