Connected cars, is your personal data the new engine of the automotive industry?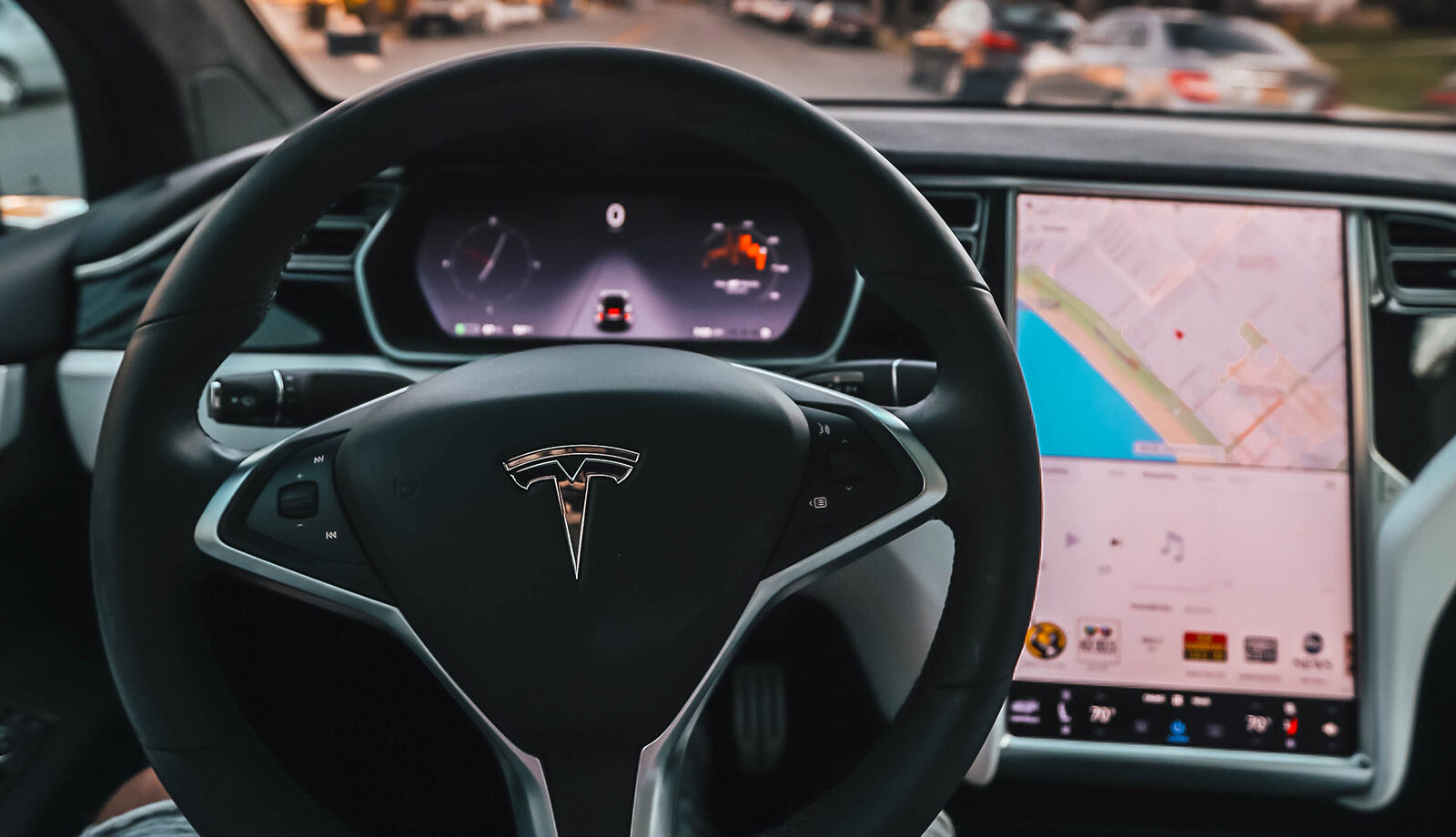 The renewal of the car industry
Counting among its objectives the development of fully autonomous cars from 2019, Emmanuel Macron (The French President) has revealed that he wants to authorise their circulation on French roads from 2022. While France has a development plan for autonomous vehicles, revealed by the government on 14 May 2018, the recent law on the growth and transformation of companies (PACTE) of 22 May 2019 contributes to the development of the legal framework authorising their experimentation on the public highway subject to obtaining an authorisation.
This is by establishing their circulation conditions, and the liability regime in case of infringement or accident. Following the tests, the first models are expected in 2025, and forecasts estimate that they will represent 30% of world production in 2035.
While the deployment of the autonomous car remains a future possibility, that of the connected car is already a reality in full swing, to the point of leading to an evolution of the automotive industry. According to a study conducted by Bearing Point and Pierre Audoin Consultant (PAC), no less than 80% of vehicles will be connected by 2020, i.e. more than 600 million connected cars worldwide, including around 160 million in Europe. This success is well underway, since they already represent a third of vehicles sold since 2015, and 68% of sales in 2018.
In any case, the French seem to have adopted them, according to a study by Dekra Automotive.
80% find that they "offer more entertainment";
73% think that this device allows them to better assess the condition of the vehicle;
and 63% hope that they will improve road safety.
In terms of equipment,
64% find the GPS useful;
61% find the reversing camera useful;
and 50% find remote locking, geolocation, and emergency call useful.
As for car manufacturers, the shift has already been made, since in 2015, according to Bearing Point and PAC, 3 out of 4 of them already recognised that the connected car will be a strategic lever in the long term. 14% are taking them into account in research and development, 30% in design and production, and 11% are already testing offers for them.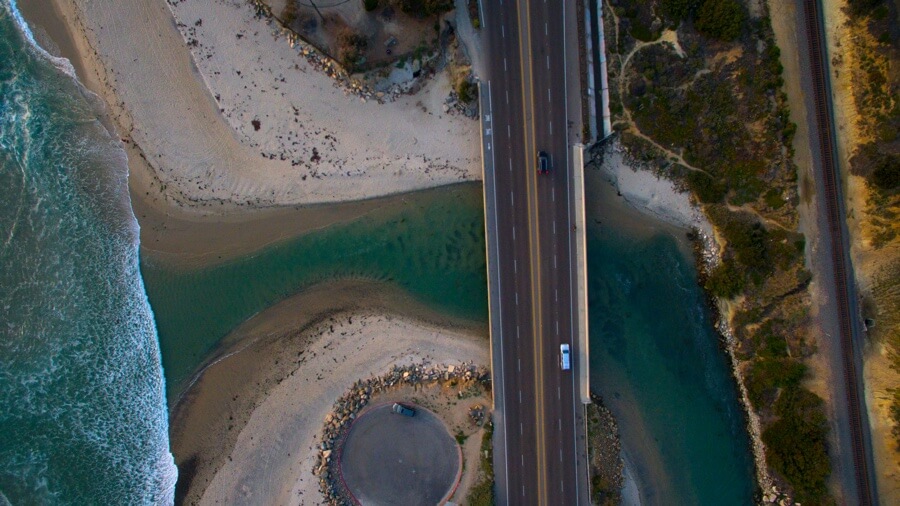 While the first offers were mainly related to weather information in 69% of cases, news in 61% of cases, and navigation services in 52% of cases, connected car devices are evolving and tending to move towards driving aids and safety services.
An investment by manufacturers that seems legitimate:
the connected car market was worth $14 billion in 2017;
it will represent 55 billion in 2022.
The consulting firm McKinsey estimates that the personal data collected via connected cars will be worth 750 billion dollars by 2030.
And with good reason: current models of connected vehicles collect an average of 1 GB of data per day, a quantity that is 1,000 times greater than two years ago, but 30,000 times less than the over-connected or autonomous cars of the future, according to estimates.
It is therefore not surprising that this digitalisation of the car, which transforms it into a veritable nomadic computer collecting multiple data, has attracted the GAFAMs, who are multiplying their projects: Google car and Android Auto, Project Titan and Apple's CarPlay in-car operating system.
Like the manufacturers themselves, these large companies are developing voice assistants for cars, such as Alexa, which is specially designed for vehicles, or Amazon Echo Auto.
Personal data, increasingly connected cars
But while the personal data collected is a valuable source of information for the automotive industry, a study by the International Automobile Federation (FIA) revealed that in 2015, 95% of Europeans said they wanted a law on vehicle and driver data, with most wanting to be able to control their personal data and turn off the connection within the car.
And for good reason, there are many devices in cars that are linked to or collect personal data. First of all, the traditional number plate and vehicle identification number (VIN) are used to identify the owners of the cars when they are attached to a customer.
But beyond these simple means of knowing the owner of a vehicle, the connected devices integrated both inside and outside the car constitute much more important and varied sources of information. However, companies are faced with obligations regarding the management of users' personal data. While data used to be exchanged occasionally during operations in a garage, for example, it is now constantly transmitted in real time via a permanent connection to networks.
These devices can take many forms:
safety features;
navigation systems;
on-board systems;
on-board computers and smartphones that may be connected;
various applications;
sensors;
actuators;
cameras;
sonar;
radar;
thermometers;
accelerometers;
moisture sensors…
And of course, the information they collect can be very varied. While some of it is 'machine data', parameters and analyses of vehicle operation, some of it is personal data and may touch on aspects of private life that are sometimes unsuspected…
It may concern the wear and tear of the various parts of the vehicle as well as the behaviour of the drivers, their driving habits and styles or their movements, or even their state of health:
mileage;
speed;
braking force;
fuel and energy consumption;
driving with one or two hands on the wheel
weather conditions;
safety measures taken (e.g. seatbelt use or not);
activity before a sudden stop;
various technical information;
geolocation;
journeys;
connection profiles;
dates of technical inspections;
heart rate;
breathing…
Fleet managers also use several tools such as telematics or GPS trackers to manage their vehicle fleets, and employers are increasingly installing employee monitoring devices such as geolocation, video surveillance, or biometric systems…
In short, all these new technologies are obviously often the subject of debate, some of them raising issues or going against the requirements of the legislation on personal data protection.
If you would like to learn more about Fair&Smart and our personal data management solutions, click on the button below:
Follow us on social networks: