4 reasons why companies use your personal data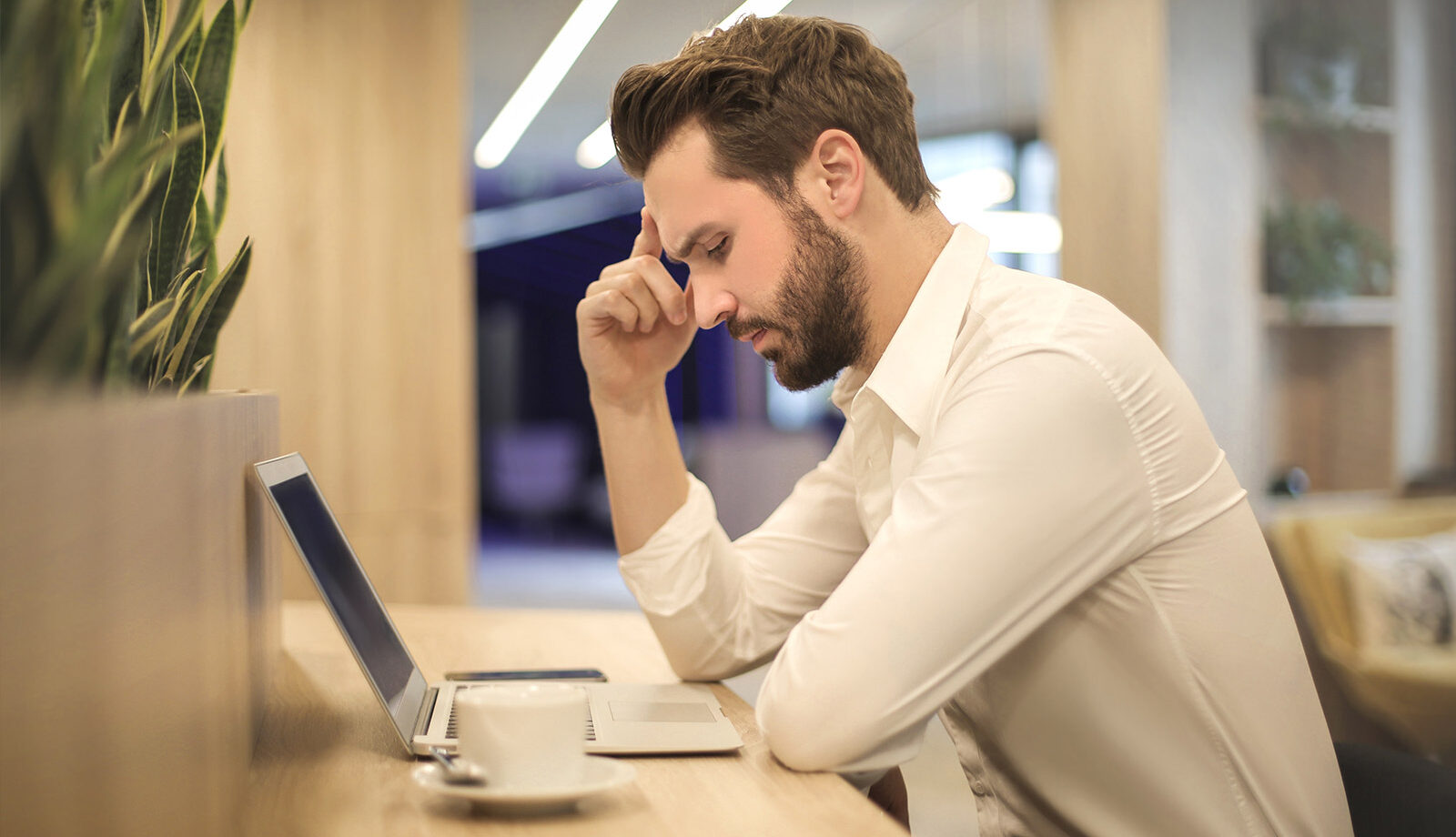 Surname, first name, date of birth, postal address, e-mail address… Whether it is to complete a purchase on an e-commerce site, or to create a loyalty card at the checkout of a store, we are all more or less frequently asked to provide a certain amount of information about ourselves.
Although the numerous scandals recently reported by the press involving large companies and concerning the collection and use of personal data in an abusive manner encourage us to be rather wary of these practices, these misdeeds are far from affecting all organisations. In some cases, the use of personal data by certain organisations is obviously much less reprehensible, and sometimes even beneficial to you. We therefore present 4 reasons why a company may collect and use your personal data:
1 – Collecting your data to serve you better
This seems obvious, but it is simply to provide you with the service you have contacted them for! A company that you have contacted to deliver a product will therefore necessarily ask you for your postal address, but also possibly your telephone number or your e-mail address in order to contact you if necessary or to inform you regularly of the progress of the delivery.
2 – Personalised offers to suit you
Obtaining certain information about you, such as some of your tastes, some of your shopping habits, or some of your geolocation data, can enable a company to improve its generic offers in order to provide you with a range of tailor-made offers. For example, a chain of sports shops knowing that you particularly like athletics and that you live in the Ile-de-France region will offer you promotions on sports shoes in its Paris stores, rather than discounts on ski equipment in its Lyon shops.
3 – To respect your preferences
By collecting your details, a company can allow you to specify your contact preferences. This means that you can choose to enter your telephone number or your email address, and you can indicate whether you would like to receive offers from its partners, whether you would prefer to receive its newsletter or only be informed of its offers concerning particular categories of products, only by email or by sms, only once a day or once a week… Thanks to the use of personal data, the company is therefore aware of your contact preferences, which will enable it to contact you only at your convenience. In order to facilitate the management of consents and your preferences, companies use specialised digital solutions such as Consent Management Platforms (CMP) to manage your consents in the best possible way.
4 – To improve their offer
The analysis of your personal data will allow companies to improve their offer. Indeed, collecting different types of data concerning the characteristics of its customers, their use of its services, their purchase history, and possibly their opinions, and then classifying and analysing them, can enable a company to progress in many areas. For example, an e-commerce site may discover that the majority of its customers are young men aged between 20 and 25, and therefore focus its communication and offers on this specific category of the population. It may find that a significant proportion of Internet users abandon the purchase process at the same stage and thus simplify it. Finally, it can note that a majority of reviews deplore the fact that many product sheets do not include a sufficiently detailed description, and ensure that this is remedied.
Most companies are now well aware that abusing the use of their customers' personal data to the detriment of respecting your choices will ultimately prove harmful to themselves: a customer who has the unpleasant surprise of receiving multiple offers from a site or its partners by e-mail, text message or telephone call after having entered his or her contact details will probably not be very receptive to them and will therefore have a bad image of this company.
Such cases of receiving unwanted content or using a customer's personal data against his or her will are generally the result of a misunderstanding between the company and the customer: choices that may have been poorly informed, or a lack of information about their consequences and the various options offered. This results in unpleasant communication for the customer. An exhaustive information of these choices, tastes and preferences in order to be in line with them could have made it pleasant for him.
In this sense, the Myfairdata application can contribute to a better understanding by allowing individuals to easily exercise their GDPR rights to regain control over their data held by companies in order to access it, delete some of it, modify it, or oppose its commercial use.
Do you want to know more about the use of your personal data and the obligations of companies? This is the subject of one of our next articles on this topic.
If you would like to learn more about Fair&Smart and our personal data management solutions, click on the button below:
Follow us on social networks: